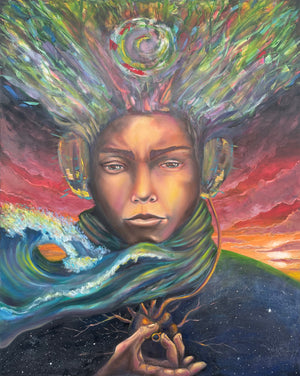 WELCOME TO YBOR
WELCOME TO YBOR
WELCOME TO YBOR
WELCOME TO YBOR
WELCOME TO YBOR
COLLECTIVE EXHIBITION

NOW ON VIEW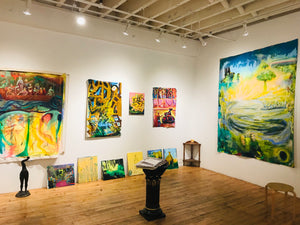 Welcome to ESP GALLERY:
    ​Built on nonconformity in 2010, ESP Gallery is New York City's foremost contemporary art gallery, located at 547 W27th Street, in the heart of Chelsea. 
     ESP Gallery features a wide array of artists and presents a wide range of work, from painting and sculpture to photography, experimental performance, cinematography and more. 
      ESP Gallery also features a robust community enrichment program, spearheaded by Alex Seel and OrderVison Studios, that is geared toward educating local youth through project based learning systems. This program includes free and accessible art classes as well as classes in the martial arts and desktop publishing.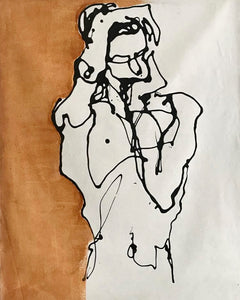 UPCOMING SOLO EXHIBIT
GERMAN EXPRESSIONIST PAINTER
UTA BRAUSER
OPENING DAY - TBA
Subscribe to our newsletter